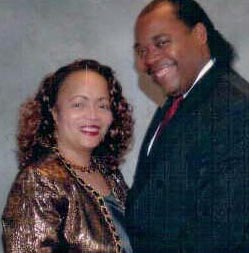 Pastors James & Lee Friedman
Click the link to view a YouTube Video of Pastor James Friedman.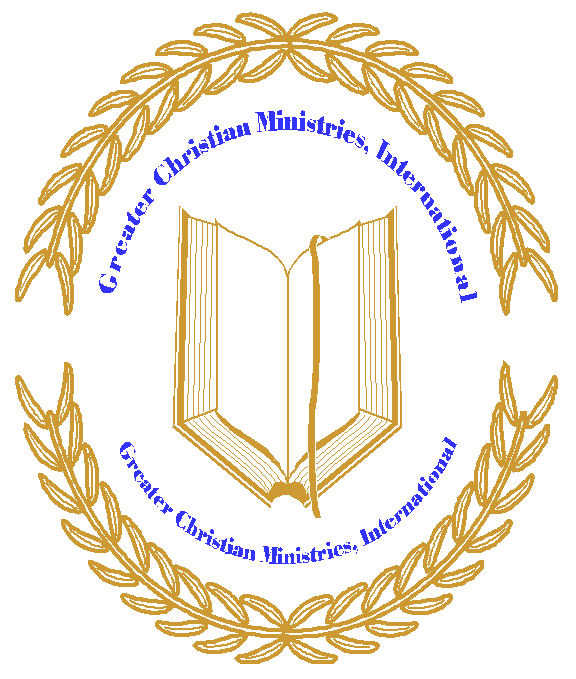 Welcome to Greater Christian Ministries
We are honored that you are visiting our web site.

Please use this site to access the information you need about this ministry and as a resource for broadening your faith. We are here to spread the love of Jesus Christ to all we come in contact with. We look forward to hearing from you and answering any questions you might have
Greater Christian Ministries is committed to the perfecting growth and development of the whole person as disciples of Jesus Christ; spiritually, mentally and physically, through the Word of God and Holy Spirit; encouraging righteous, effective and profitable living today in preparation of eternal living tomorrow. Live In Excellence. Bishop James Friedman, Pastor
You should read the Bible everyday. Let's start out with our daily scripture reading. Come back tomorrow for a new verse.
Go ahead and play the movie. I think you'll be pleasantly surprised. When you're done, play the game of the day and if you haven't laughed yet today, read the joke of the day.
Come back tomorrow because these features changes daily.